Channing Tatum (born on April 26, 1980)
American actor and former male fashion model. After beginning his career as a male fashion model, he has branched out into acting roles, appearing in the films Coach Carter (2005), Supercross: The Movie (2005), She's the Man, then Step Up
When you find out that the man you are interested in was born under the sign of Taurus, take a deep breath and ask yourself if you have the patience for what is ahead. You are embarking on a potential partnership with a force of nature.
The Bull is the second sign of the zodiac and represents our relationship to the material world. A man who is born under this sign considers the material aspects and rewards on all projects, and he is always working on one of two types of projects: profitable or potentially profitable.
No matter what your Taurus man is doing, he is thinking of how to make money or how finances are impacting his day-to-day world. As you spend time around him, though, this is not a manifestation of greed as much as it is a need for certainty about where the world is taking him. If you partner up with a Bull, his deep loyalty will include you in this big picture of where financial security is leading you both.
Taurus men are notoriously consistent. This has its high and low points. You can really rely on your man to keep his composure. When he alters from his usual routine, you will know things have truly changed.
The biggest complaint about Taurus men is that they are boring. They repeat daily patterns ad infinitum. On a positive note, they are rarely flighty, which allows their partner to take on a more fluid role. Their solid connection to the way the world works is a blessing on the long-term stability of your love relationship. Choosing a Taurus man as a partner will lead to a life of practicality.
Henry Cavill, born 5 May 1983
Robert Pattinson (born 13 May 1986)
English actor, model, musician, and executive producer. Pattinson has been cited as the biggest British movie star in Hollywood and one of the sexiest movie stars in the world. He is best known for playing Edward Cullen in the film adaptations of the Twilight novels by Stephenie Meyer, and for the role of Cedric Diggory in Harry Potter and the Goblet of Fire
Thomas Welling, born 26 April 1977

George Clooney, born 6 May 1961
Jeffrey Dean Morgan (born April 22, 1966)
American actor, best known to TV audiences as Denny Duquette on Grey's Anatomy, patriarch John Winchester on Supernatural, and Judah Botwin on the Showtime series Weeds. He also was in the 2007 film P.S. I Love You as William, an Irish singer, along with Hilary Swank and Gerard Butler. He played The Comedian in the 2009 superhero film Watchmen.
Enrique Iglesias, born 8 May 1975
Jamie Dornan (born 1 May 1982)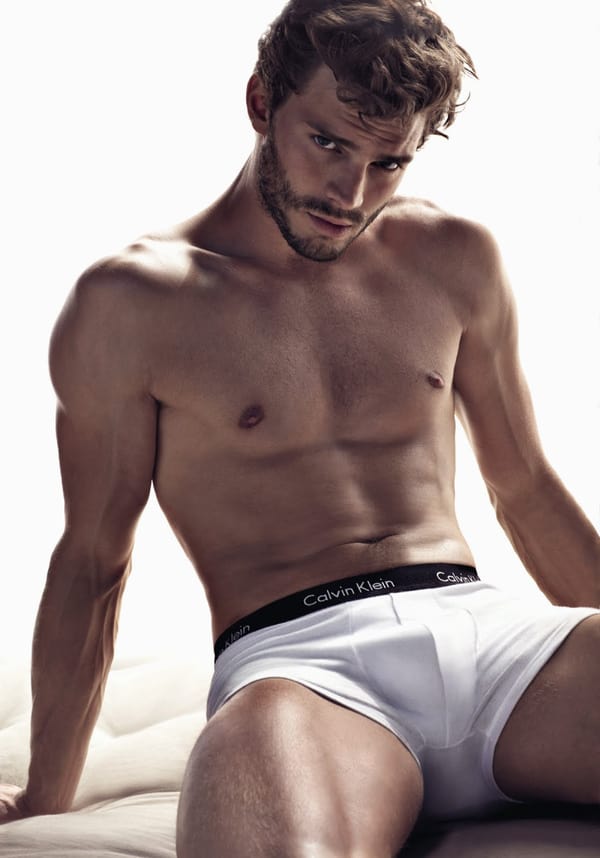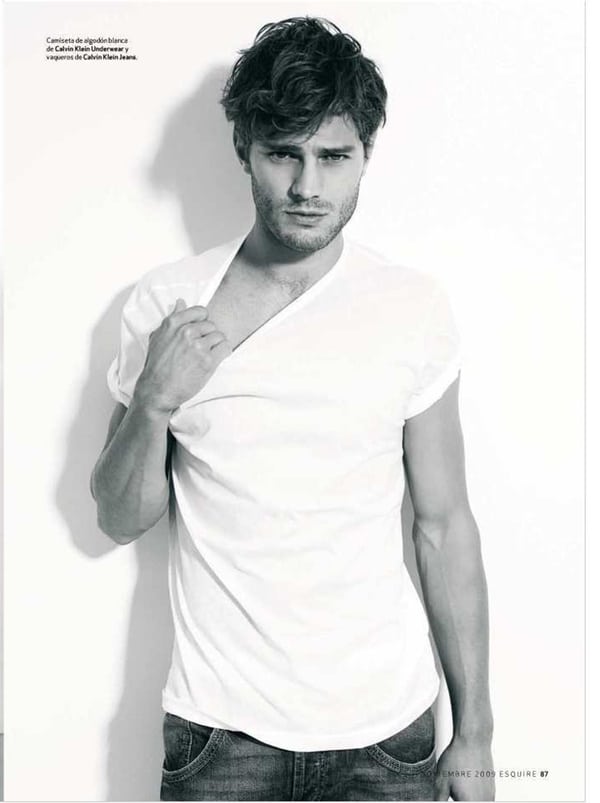 A Northern Irish actor, model and musician. He played Axel von Fersen in Sofia Coppola's film Marie Antoinette, Sheriff Graham Humbert in the ABC series Once Upon a Time and serial killer Paul Spector in the BBC Two crime drama series The Fall. He is set to portray the titular character of Christian Grey in the feature film adaptation of the best-selling novel Fifty Shades of Grey.
Chris Brown, born 5 May 1989
David Beckham, born 2 May 1975