I am always fascinated by the magic of fairy tales! As a little girl, I always took my mother's fabric to dress up like a princess and watch all of Disney's cartoon over and over again. The recent disney fairly which I love must be 'Tangled' which reminded me of 'The Little Mermaid'. In the recent year I have came across the most fascinating photography ever, the work of Annie Leibovitz. As luck would happen in 2008 Disneyland Resort in California and Walt Disney World Resort in Florida commissioned Annie Leibovitz to photograph famous celebrities in fairy tale story. From then many beautiful images were produce, I am truly envy those celebrities very much!!
"Where a moment of beauty lasts forever", featuring Jeff Bridges as The Beast/Prince and Penelope Cruz as Belle.
"Where Magic Speaks, even when you are not the fairest them of all", featuring Olivia Wilde as the Evil Queen and Alec Baldwin as the Magic Mirror.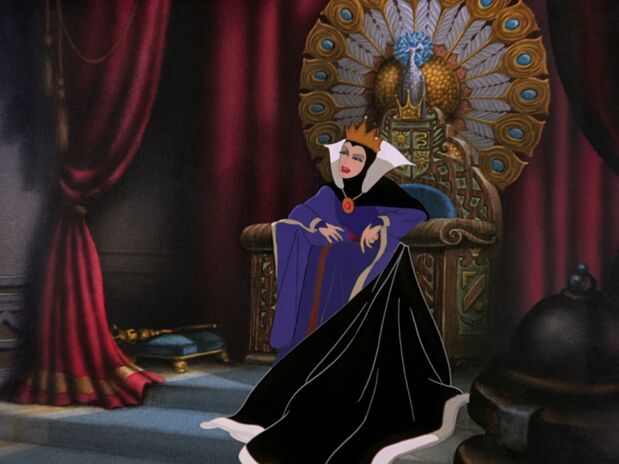 Cinderella:


"Where every Cinderella story comes true", featuring Scarlett Johansson as Cinderella. She is wearing a unique Harry Winston tiara in platinum and over 62k diamonds ($325,000) and a Nicoletta Santoro custom made fairy tale inspired gown.

Little Mermaid:
"Fantasea" featuring Julianne Moore as Ariel the Little Mermaid
and Swimmer Michael Phelps as a merman.
"Where memories take hold and never let go" featuring Queen Latifah as Ursula.
"Where a Whole New World Awaits", featuring Jennifer Lopez and Marc Anthony as Jasmine and Alladin; "Where Your Wish is My Command", featuring Whoopi Goldberg as the Genie.
"Where You Never Have to Grow Up", featuring Gisele Bundchen as Wendy Darling, dancer Mikhail Baryshnikov as Peter Pan and Tina Fey as Tinker Bell
"Where Dreams Run Free", featuring Jessica Biel as Pocahontas
"Where Wonderland is your destiny", featuring Beyoncé as Alice, Oliver Platt as the Mad Hatter and Lyle Lovett as the March Hare in a teacup.
"Where imagination saves the day" featuring David Beckham as Prince Phillip
Zac Efron as Prince Philip and Vanessa Hudgens as Princess Aurora.
"Where You Are the Fairest of Them All", featuring Rachel Weisz as Snow White.
"Where Magic Begins", featuring Julie Andrews as the Blue Fairy from "Pinocchio" and Abigail Braslin as Fira.
"Where You Are Always the King of the Court",
featuring Tennis Ace Roger Federer as King Arthur.
Many thanks to Annie Leibovitz,

Walt Disney ,

http://rooster82.deviantart.com/art/Pocahontas-158305365 ,iconicphotos.wordpress.com/tag/annie-leibowitz/, http://www.fanpop.co
m/